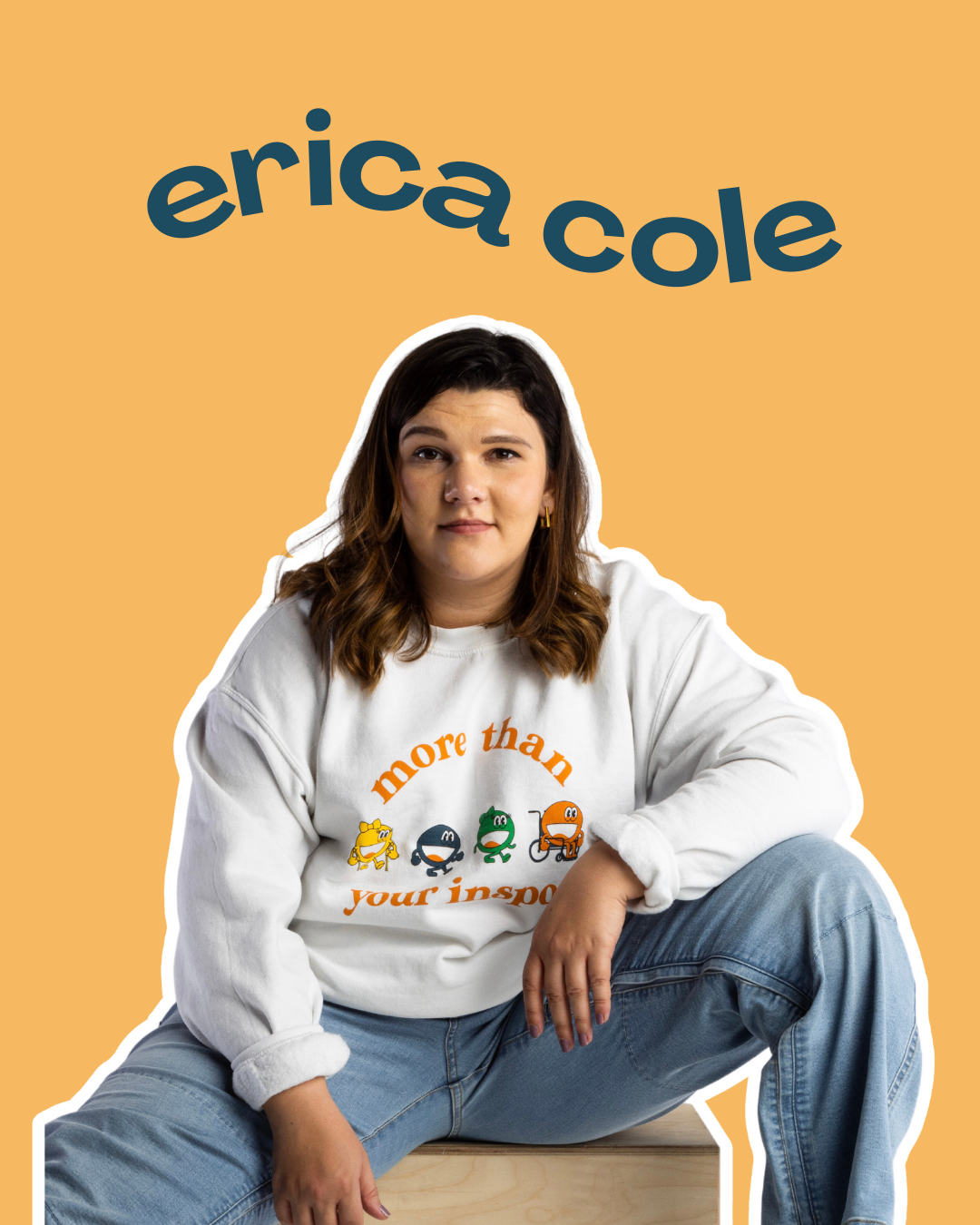 meet our main gal!
No Limbits was created with the goal of providing easy and accessible solutions to everyday problems. After losing her leg in a car crash in 2018, our founder Erica Cole found that her new prosthetic leg wasnt compatible with her existing wardrobe. Nothing would fit over her bulky prosthetic, which made getting dressed in the morning a pain and making adjustments throughout the day even more difficult. Then No Limbits was born!
watch us dive into the tank!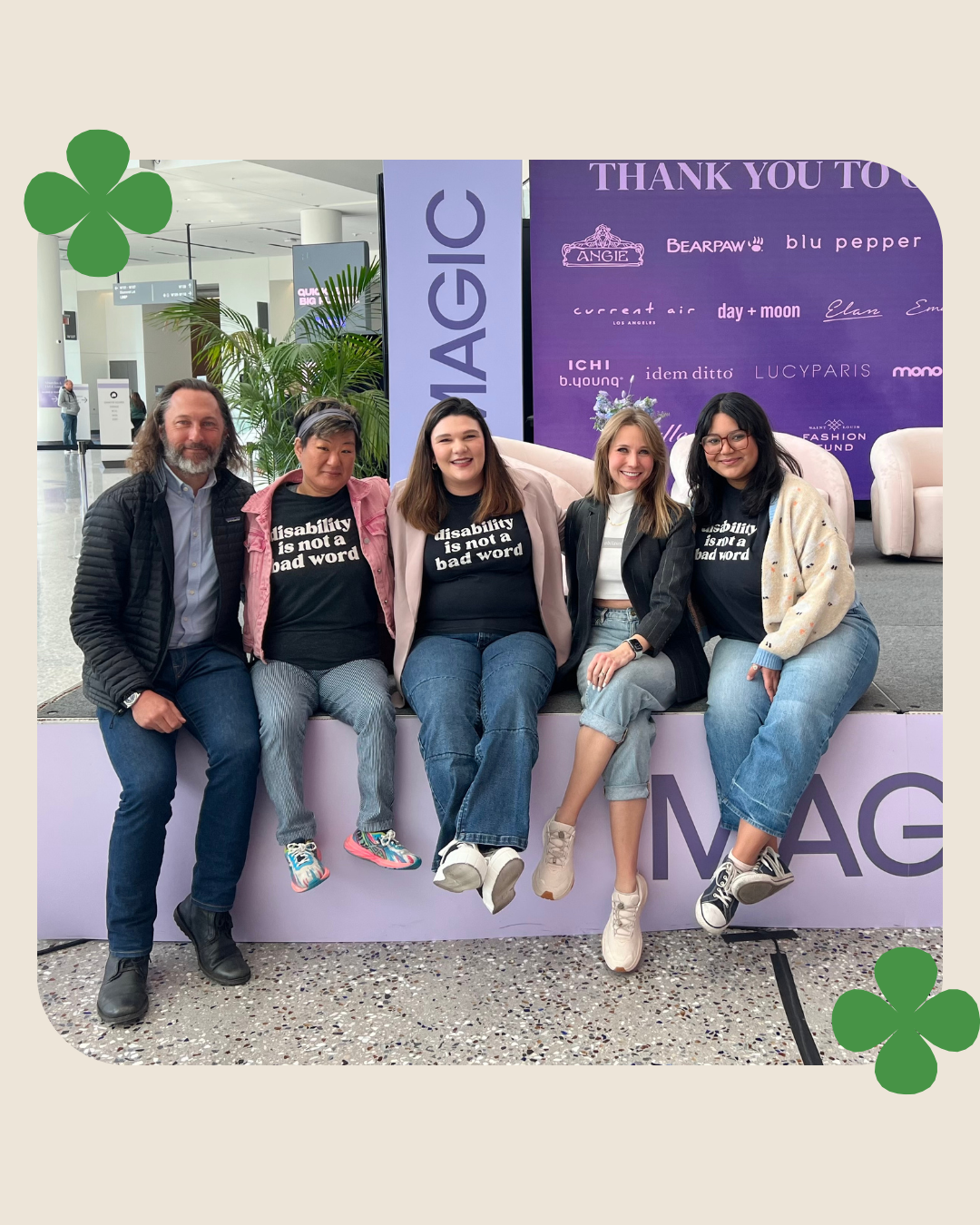 disability owned & operated
Obviously the No Limbits team started with Erica, but we have grown so much! No Limbits is proudly not only disability owned but our team has a handful of disabled folx!