Our mission at No Limbits is to bring comfort, confidence and independence to all people who struggle with clothing due to a disability or sensory challenge.
For men, we offer three collections designed with specific adaptive features that make getting dressed and looking great easier than ever.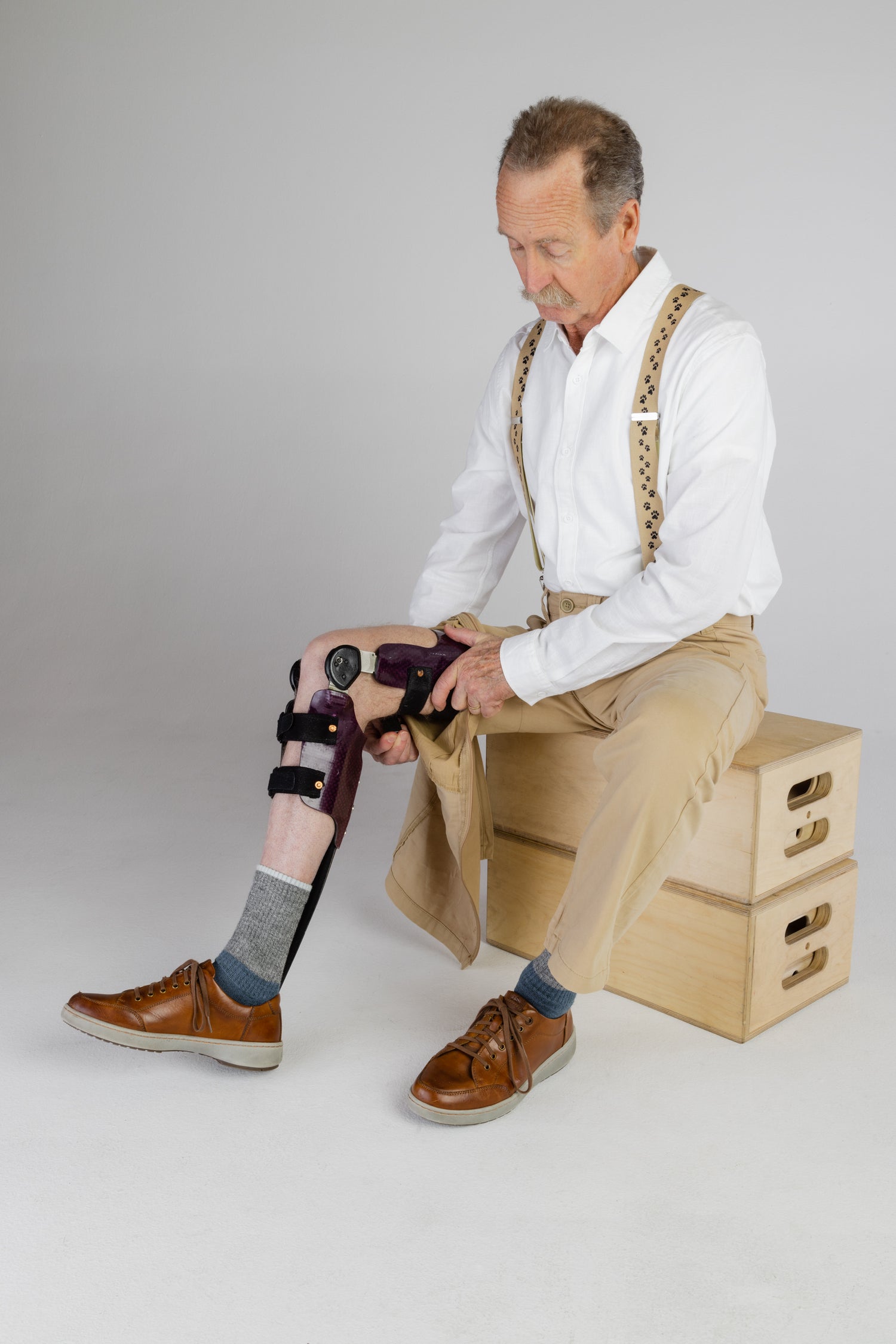 Unlimbited Pant
The Unlimbited Pant features a zipper hidden in the inseam, which offers easy access to the lower leg. It's perfect for amputees, brace wearers and people with lymphedema.
Shop Unlimbited
⭐️⭐️⭐️⭐️⭐️
"I absolutely LOVE these pants. They have been designed with the customer in mind! The fit and design with zipper length are perfect to use. I wore them the first day all day long with perfect fit and comfort."

-Norbert H.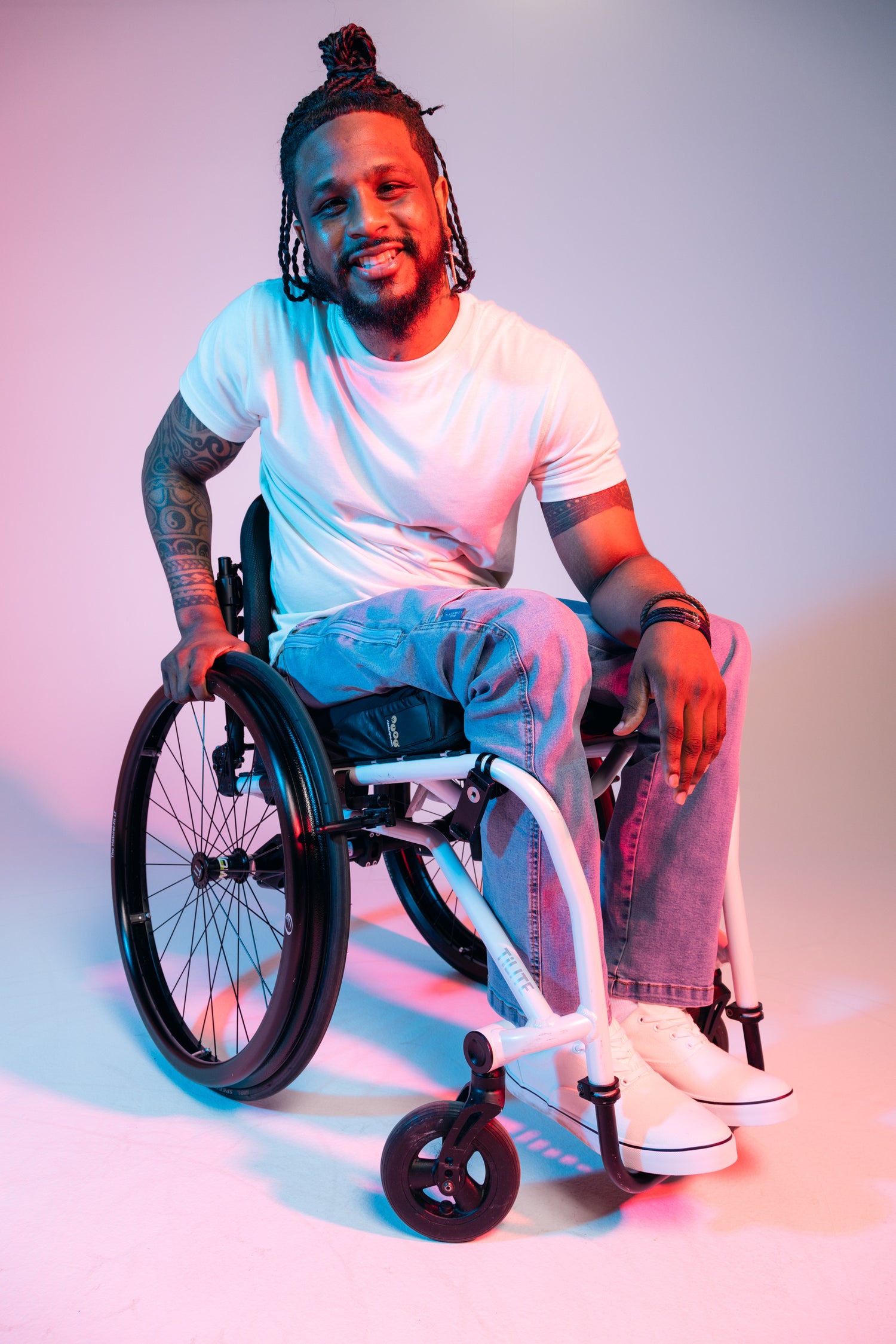 Wheelchair Pant
Designed to meet the needs of wheelchair users and those who spend extend periods in a seated position, these pants feature side zippers for easy dressing plus thigh pockets and a comfort waistband.
Shop Wheelchair
⭐️⭐️⭐️⭐️⭐️
"My hubs loves these pants. Look great and are so functional. Appreciate all the thoughtful aspects for wheelchair life. We just bought our third pair."

-Lisa P.
Sensory Friendly
Designed to address the needs of men with sensory processing challenges, these clothes feature flatlock, no-chafe seams, printed itch-free labels and ultra-soft premium knitted fabrics.
Shop Sensory
⭐️⭐️⭐️⭐️⭐️
"Love this shirt, it is a must-have! So comfy and when I forget to wash it or wear it twice, I don't worry about smelling! It's also super soft and the neckline doesn't have itchy threads like my all the other shirts."

-Pete J.